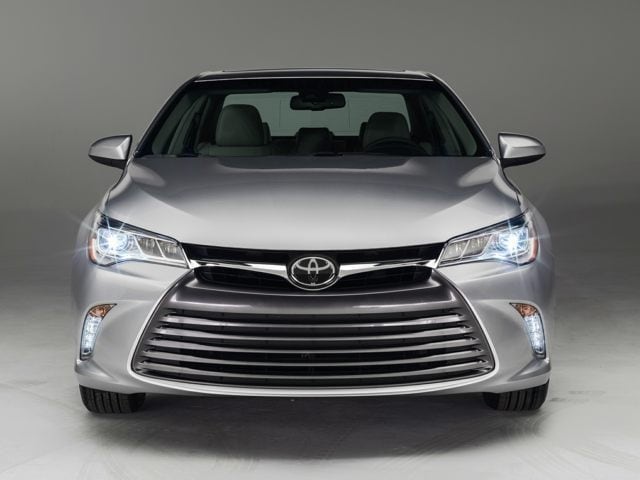 Fourteen years and counting

For a stunning fourteen years in a row, the Toyota Camry sedan has been the top-selling passenger car in Arlington, Fort Worth, Dallas, Irving, and across the country.
And now, it shares its secret:
"The 2017 Toyota Camry continues to offer the best combination of roominess, comfort, quality, safety and performance in the midsize segment, as defined by the best judges of such factors: customers. And so you could say that the formula for turning a midsize sedan into America's best-selling passenger car for 14 consecutive years hides in plain sight."
read more