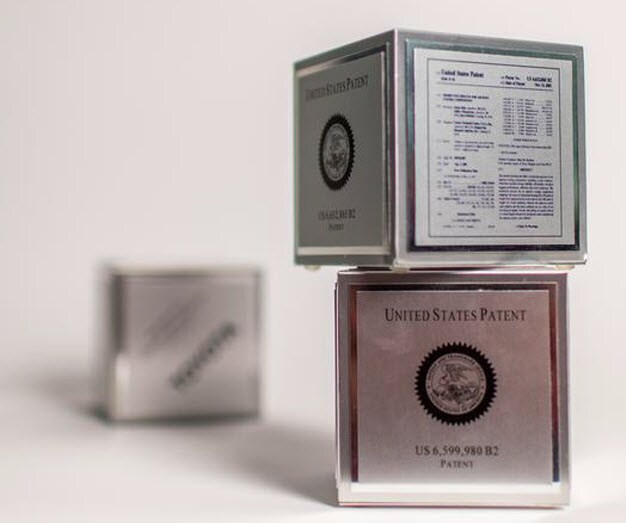 Intellectual Property Owners Association's (IPO) list of the "Top 300 Organizations Granted U.S. Patents in 2016" is officially out for review. This year, we're happy to announce that Toyota made the compilation, making this the third year in a row the automaker has found its way on the list.
"As companies in the automotive industry transform themselves into broader mobility providers, no auto company better demonstrates innovation and technology for the future than Toyota," said Jeff Makarewicz, group vice president, Toyota Motor North America Research & Development. "Toyota's industry-leading patent numbers illustrate the company's continuous success as global mobility and innovation front runner."
For 2016, Toyota was awarded a total of 1,540 U.S. patents, which is more than any other automotive company. Because of this, Toyota was the only auto brand to make it onto the list of the top 20 patent awardees, making it the Top Automotive Innovator in the industry. Patents for a number of Toyota's top technologies help made this possible, such as Toyota Safety Sense, a safety technology suite, and the latest Entune 3.0 infotainment system.
To find this systems and more in current Toyota models, head over to Vandergriff Toyota in Arlington to view our selection.