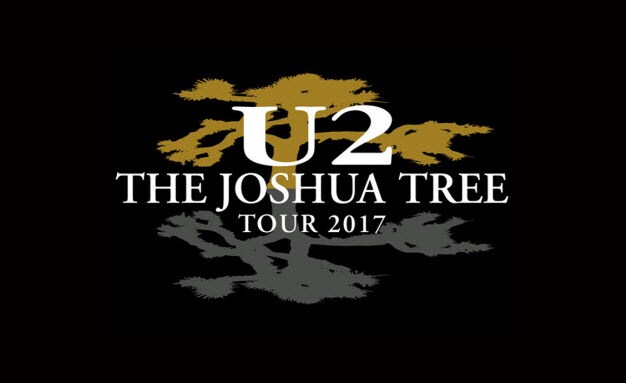 One of the biggest musical events of the year, U2's "Joshua Tree Tour," is heading to Arlington on Friday, May 26, 2017. This stunning live show is set to light up AT&T Stadium, bringing to life one of the band's most successful albums, "The Joshua Tree."
Selling over 25 million copies worldwide, "The Joshua Tree" is among the best-selling albums of all time. It has been certified 10x platinum by the RIAA and is acclaimed by both writers and music critics alike. To celebrate its 30th anniversary, U2 decided to embark on a world tour where they'd play the album live in its entirety for the first time ever. We're excited that they have chosen Arlington as one of their stops on the "Joshua Tree Tour" and we look forward to their arrival.
If you're a U2 fan, this is a must-attend event and we guarantee you won't want to miss it. To help commemorate the milestone, The Lumineers have been announced as special guests and will also be performing during the band's scheduled Arlington date. To get tickets to the upcoming show, be sure to visit Ticketmaster. Prices range from $142-$1,000 and tickets are selling fast, so be sure to get yours as soon as possible.