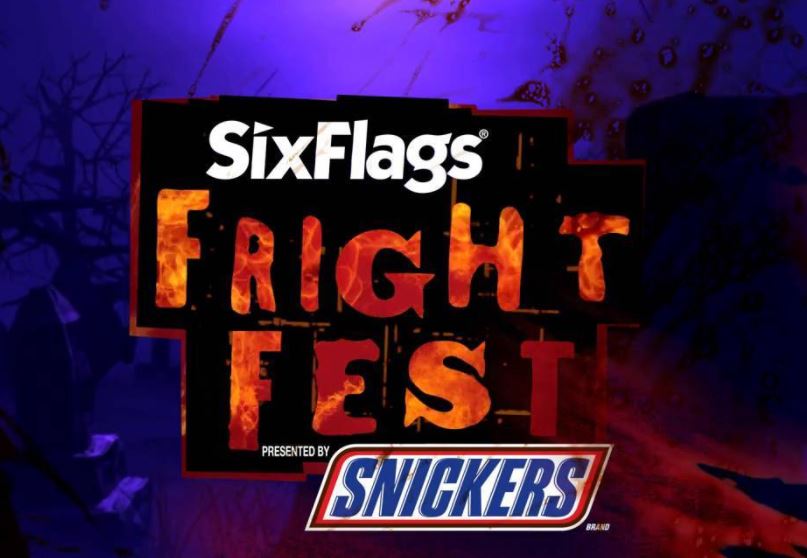 2201 E Road to Six Flags St
​Arlington, TX 76010
Happy Halloween Arlington! Are you a warlock or witch who is on the hunt for spooky fun in our city this holiday season? If so, keep reading. From now through Tuesday, October 31, ghouls, goblins, zombies and witches will once again be terrorizing Six Flags Over Texas for Fright Fest.
Get a little lost in the super-scary Blackout Maze, check out the new Black Widow Walk or take a ride on the creepy Rage of the Gargoyles during this eerie annual event. Other haunted attractions that are always a big hit with fright seekers include Zombie Festation, Piggy's Blood Shed and Cadaver Hall Morgue.
If freaky rides and attractions aren't your thing, you're sure to get your kicks at one of the various live performances, including Welcome to Arania's Nightmare, The Awakening and WBAT Fright Time Final Challenge. Terror isn't confined to just the rides and attractions either - it's everywhere. So come alert and ready to be scared like never before.
Featuring heart-pounding rides, jaw-dropping attractions and ghostly entertainment, you won't want to miss out on all the frightful fun. For further details and to buy tickets, visit Six Flags Over Texas' official website.