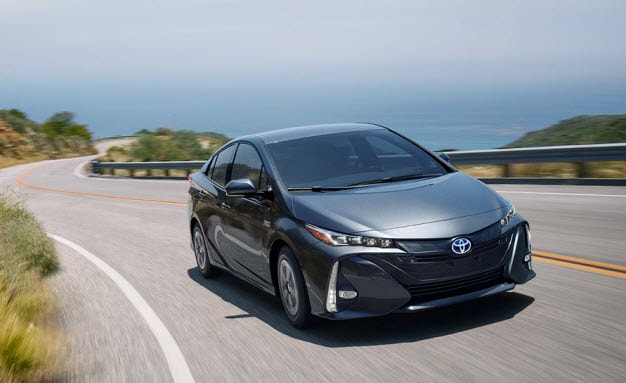 The results are in for the 2017 World Green Car title, and we're honored to reveal that the Toyota Prius Prime has taken the top honor. The announcement was recently made at the New York International Auto Show, marking the second year in a row Toyota has won the accolade. Last year, the award went to the Toyota Mirai.
"It is a great honor to see the Prius Prime named World Green Car," said Jack Hollis, group vice president and general manager of Toyota division. "For global automakers like Toyota, this award is a testament to our focus on developing products that both stir the emotions and meet the mobility needs of our customers in all corners of the world."
Tailpipe emissions, power plant technology, fuel consumption and the car's environmental responsibility were all taken into consideration when choosing a winner. The Prius Prime was initially up against 11 other cars for the World Green Car title, but ultimately, the Prime stood out from the rest.
Boasting an EPA-estimated 133 MPGe, the newly released Prius Prime is a great option for buyers in the market for an exceptional hybrid. It also delivers an EPA-estimated 640-mile total driving range, making it a perfect daily driver.
To learn more about the Prius Prime and information regarding its availability, contact us at Vandergriff Toyota today.