Are you currently looking into buying a new car in Arlington? Are you concerned about getting a good value for your trade? It's a common concern among many buyers in the area, and we're here to help! For most people, the trade-in process can seem somewhat confusing. And, of course, you want a fair and honest value for your trade. Our dealership near Arlington works with all types of buyers. So, getting a great deal could very well be in your future.
How Much Is My Car Worth?
When valuing your trade, many factors go into the process. They include the geographical location of the registered vehicle, the market trend, mileage, model year, and overall quality condition. Notice that we didn't mention minor dings and scratches. It is a myth that dealerships scrutinize those types of issues to reduce the trade offer. Normal wear and tear is not only acceptable but expected. However, the vehicle's history is used and may affect the trade value you receive.
Would you like to get an instant valuation? We have a free online trade valuation tool for accessing the most accurate data about your vehicle's value. All it takes is entering brief information, and within a few minutes, you receive a conditional trade value. And don't worry, our dealership still performs a visual inspection and appraisal to ensure the value you receive is accurate.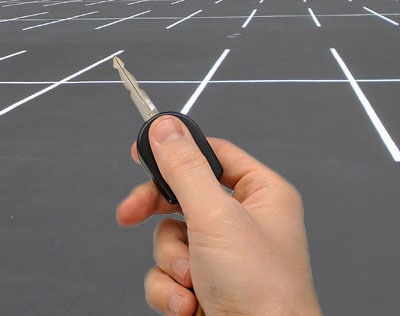 How Can I Use My Trade to Buy a New or Used Car?
Regardless of the year, make, model or condition, your trade is acceptable at our dealership for purchasing any new or previously owned car, truck, van, or SUV in our inventory. Our inventory has a great selection of various models, and we're continually adding new arrivals every day. At times, we offer special deals and new car deals, including incentives. Our dealership is transparent and fair, and we handle each transaction with the highest degree of integrity. Still, to settle any concerns about trading your car, you should know that we've helped countless car owners just like you exit from their loan or lease and level up to a brand-new or pre-owned vehicle.
At our dealership, providing you with top-notch service and meeting your expectations is high on our list. Once you arrive at our state-of-the-art showroom, you will understand why so many people in Arlington continue to choose us to buy a new or used car. Don't forget that we offer prequalification and access to our finance application online. Get one step closer to your new ride and apply today!