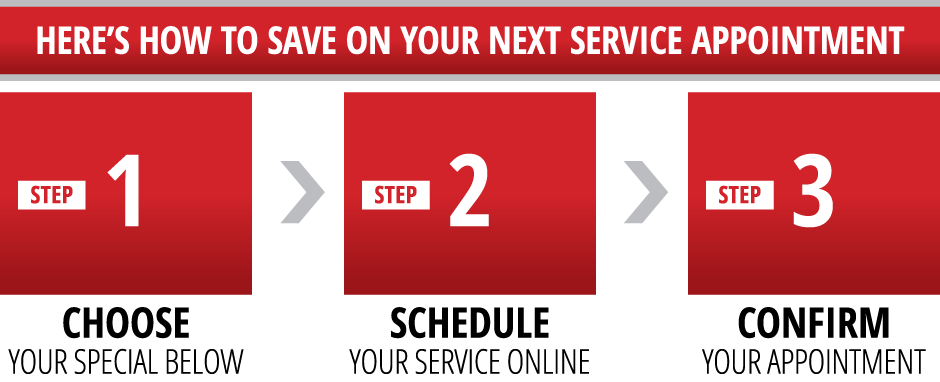 Vandergriff Toyota Service Coupons in Arlington, TX
We have many service coupons for drivers who need to keep their Toyota vehicles up to date and perform at their best. Drivers can save tons of money on the most basic services required for a Toyota vehicle, performed by highly trained automotive technicians employed by the dealership with certifications to ensure your specific car is street-ready. They will take care of the vehicle and do the labor work to the highest standards because your car is in good hands. It does not matter if the car is new or pre-owned, Vandergriff Toyota will provide high-quality services at affordable prices.
What Are the Benefits of Our Service?
Not only are you saving tons of money on exclusive offers and essential services, but you are also getting genuine OEM parts shipped directly from the manufacturer to the dealership. That meets the specs compatible with your specific vehicle, which means that you will get only new parts installed in your car to ensure your vehicle runs smoothly. Aftermarket parts that are not compatible with the specific model of your vehicle, especially if the vehicle is a newer or upgraded version, could damage your car in the long run if the wrong parts are installed. Technicians at Vandergriff Toyota pay close attention to the small details that matter, equipping your vehicle with those genuine OEM parts correctly to ensure that mechanical operations flow the way they should. After the installation, you do not need to worry about your vehicle again!
Although the service coupons available on the Vandergriff website will change over time, the basic ones available are the alignment checks, brake inspections, minor maintenance package, oil and filter change, wheel alignment, tire rotation, battery, and front brake specials. Contact Vandergriff Toyota today for information about the car service possibilities!