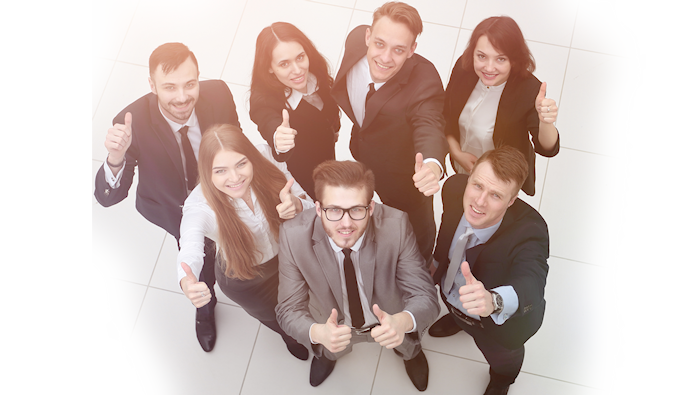 Toyota Available Careers Near Me
If you are the kind of person whose passion for cars and a sales career is unending, you deserve to be on our team. Our sales team is currently looking for a knowledgeable sales representative to assist in the sales of vehicles. With the love for cars that you have, working with us is an excellent opportunity to start a career in the automotive industry, as well as, a chance to learn what you didn't know about the business. Joining our sales team will enable you to work together with other talented and experienced people within the industry. The opportunity also allows you to learn new things from the new people you will be meeting as you sell cars.
Why Join Our Team?
Being part of our team is a great way to instigate a moving career path. On our team, you will be able to see growth in whatever occupation that you take. You will have a chance to create a connection with a lot of people in the automotive industry. You will get to know several things that people want in a car as you get to blend with them. Working with Vandergriff Toyota will offer you an experience where you will be able to tell what car shoppers want, and you will be able to show the vehicles that match their description. When you can help customers find what they are looking for, they cannot hide their joy, and that also is a personal motivation as it gives you purpose to do more. When you help a client to find a perfect car that fits their need, such a client will come back to you the next time that they want to by a car. The customer will also play a significant role in the mounting of our dealership's reputation. This will, in the long run, give us more business.
Dealership Positions and Careers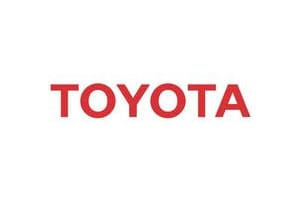 You may want to join our dealership and work as a salesperson. You may want to enter the car industry, but you are not good at sales. In such a case, you might also find a place in our dealership. The car industry as it is common in all sectors has a diversity of career options that are available. If you possess other skills, you also have a chance in this sector. You can also create a career in several departments in our dealerships such as the administration, service, management, and finance including others. If you are the kind of person who takes pleasure in creating solutions to car problems, your right place may be in the service department. For those people with a lot of financial knowledge, our dealership may as well have a chance for you. You can join the finance department where you take the role of advising customers on various ways they can use to fund their vehicle purchases.
You can take this opportunity to create your career path in the automotive industry by applying for the sales representative job or finding out if there are other options you can try.
Hours
Monday

9:00am-9:00pm

Tuesday

9:00am-9:00pm

Wednesday

9:00am-9:00pm

Thursday

9:00am-9:00pm

Friday

9:00am-9:00pm

Saturday

9:00am-9:00pm

Sunday

Closed