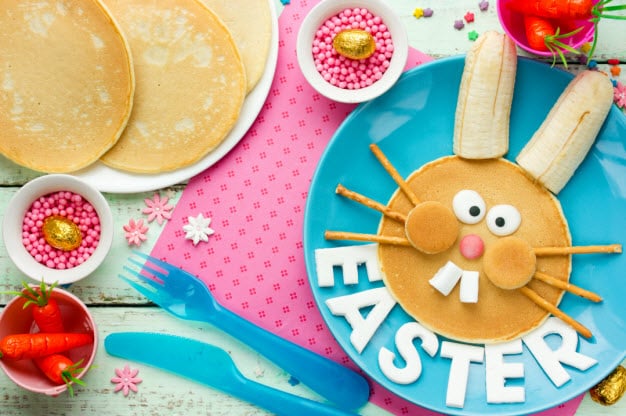 Alley Cats bowling alley will be hosting a special Breakfast with the Easter Bunny event on Saturday, April 15, 2017. Open to families throughout the Arlington community, this special event is perfect for the kids and is sure to be a day they will always remember.
The early Easter celebrations kick off at Alley Cats at 9:30 a.m. and continue on until 11:30 a.m. Those interested in joining in all of the fun can purchase the Breakfast with the Easter Bunny package now online for $16.63. This includes an all-you-can-eat breakfast buffet with everyone's favorite bunny, a $10 game card and a photo with the Easter Bunny. Guests can also opt to only have breakfast with the Easter Bunny for $7.55; however, this deal must accompany one full package.
If you have yet to visit the Easter Bunny this year, Alley Cats' Breakfast with the Easter Bunny event is one you'll want to attend. The little ones will have a blast spending time with the Easter Bunny and enjoy playing over 100 prize, video and ticket games at the arcade. Also, be sure to stick around after the event and bowl a few rounds. There's plenty of fun to be had at Alley Cats in Arlington, TX!