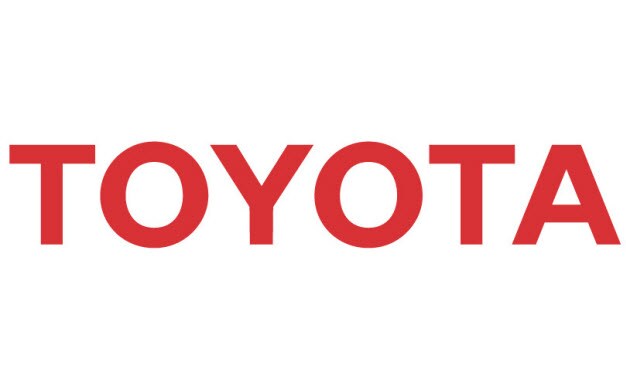 Fortune has included Toyota on its "World's Most Admired Companies" list for 2017. The automotive brand was also named the No. 1 Motor Vehicle company for the third year in a row, proving Toyota is one of the top brands to beat in the industry.
"Toyota is proud to be listed once again as among the world's most admired companies," said Jim Lentz, Toyota Motor North America chief executive officer. "This recognition honors the commitment of our team to continuous improvement and exceeding customer expectations. Together, we at Toyota are leading the industry in creating the future of mobility and are making a positive difference in the world through safer, greener and more fun driving experiences."
Widely praised, Fortune's "World's Most Admired Companies" list is considered the official report card on corporate reputation. Surveys and peer ratings are used to determine how each company rates. A number of attributes, including value as an investment, quality of products, global competitiveness, and social and environmental responsibility, are also used to properly assess top companies around the world.
If you'd like to find out one of the reasons why Toyota is the No. 1 Motor Vehicle company, visit Vandergriff Toyota today to check out the 2017 models on sale now.