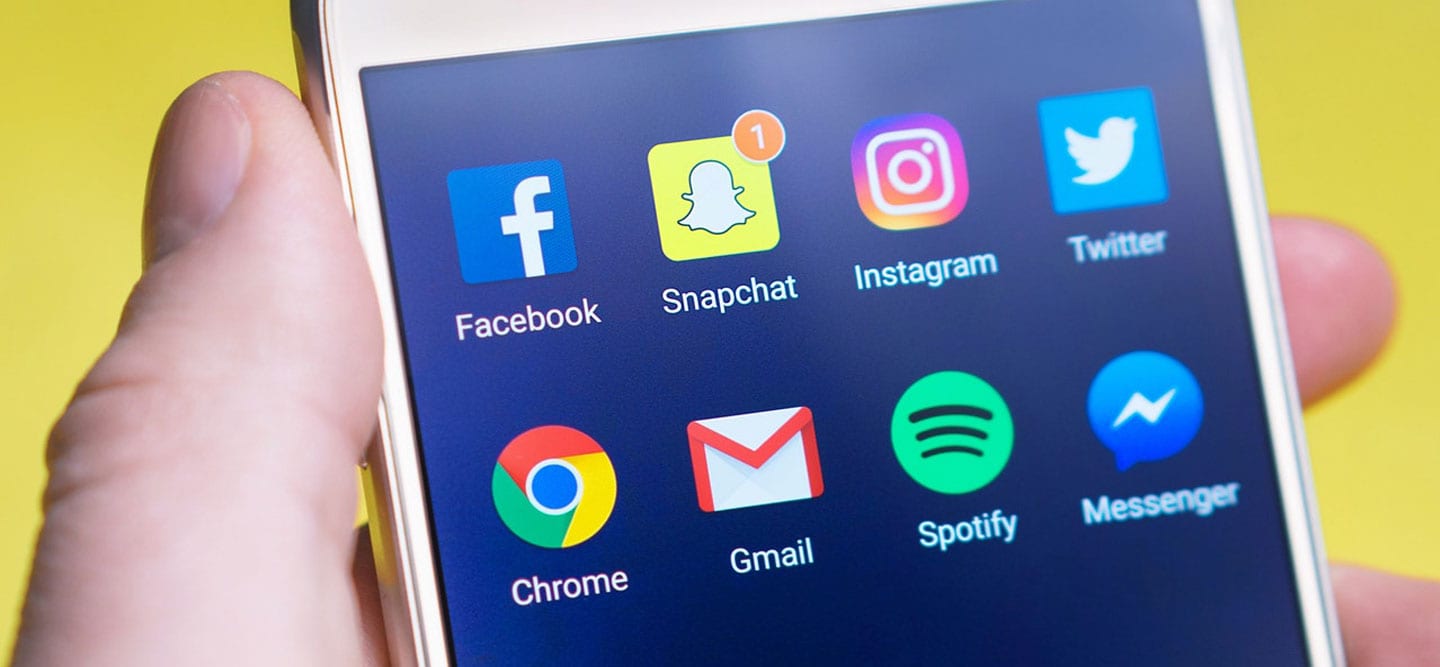 Without a doubt, life has changed for people all around the globe, including here in the United States. With the CDC's recommendation concerning social distancing, many people are home all day long. If you're looking for something to do during this time, check out the tips below. These are ways to reduce stress and help others while complying with social distancing requirements.
1. Focus on the positive
You might be surprised by how much a positive and uplifting story can change your mood. What you see and read can significantly impact your well-being, which is why you should focus on the positive when spending time on social media. Unfortunately, some social media accounts post negative content, which can make you feel worse. The best thing to do is to avoid these pages and follow accounts that are inspiring.
2. Try not to be sedentary
If you're like a lot of people these days, you probably spend a lot of time being sedentary as we all try to navigate the coronavirus pandemic. The good news is that you can get active to produce endorphins that make you feel better. For instance, you can participate in an exercise video or have a solo dance party. The key is to avoid being sedentary.
3. Find a dedicated space to work from home
When you have a dedicated space to work while at home, it can add normalcy to your life. It's a good idea to find a single location to work when possible. You should also get dressed in the morning instead of wearing your pajamas all day long. Getting dressed can boost your productivity levels.
4. Minimize your intake of news
The first thing most people hear when turning on the news is information about COVID-19. While it's good to stay up-to-date on what's happening, you certainly don't need to watch the news all day long. It's best to minimize how much information you hear about COVID-19 daily. This can reduce the amount of stress you feel.
5. Communicate with family members
If you have a family member or acquaintance that's vulnerable based on CDC guidelines, consider reaching out to them to say 'I'm thinking about you.' A quick phone call can brighten someone's day and it can even give you an emotional boost.