Toyota saw great success selling fuel-efficient vehicles in an American automotive landscape that was once dominated by massive, over-sized American cars and trucks. While today's automotive scene has normalized, Toyota still has some of the most popular cars and SUV vehicles on the market.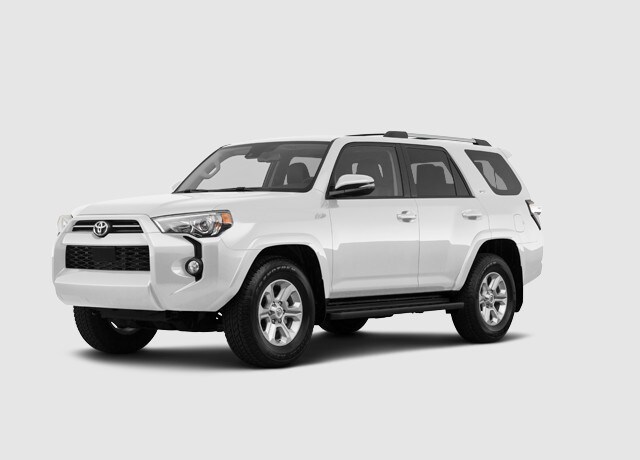 Off-road enthusiasts will appreciate the Toyota 4Runner. It is one of the most truck-like SUVs and most capable. This model is a nostalgic SUV that's excellent off-road when equipped with 4-wheel drive.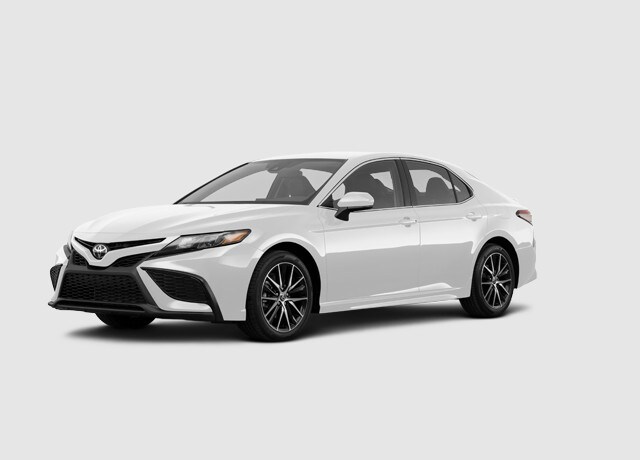 The current Camry is much more engaging than its predecessors. Yet it continues to include attributes that have always been at it's core, such as reliability, strong resale values, plenty of interior space, and a good fuel economy.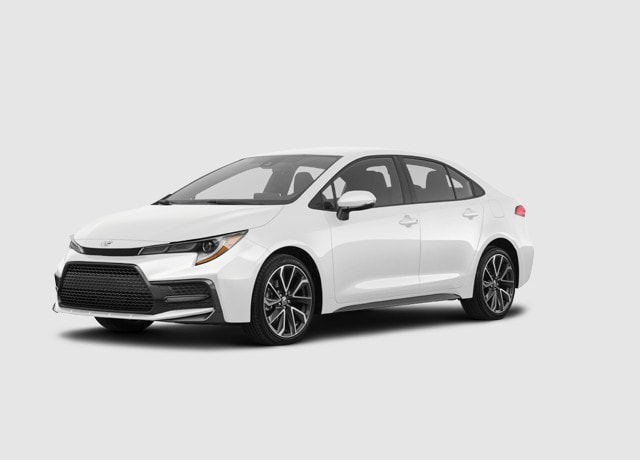 The Toyota Corolla is legendary in the history of Toyota vehicles, and the latest Corolla is no exception. With a heritage of compact sport performance, the Corolla became a simplistic economy car in the 90s. However, Toyota has brought back the sporting heritage, with inspiring performance and aggressive styling.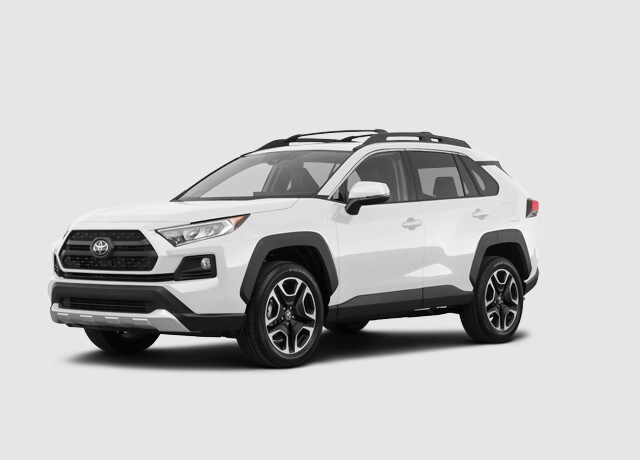 The Toyota RAV4 does everything most people need a compact SUV to do. Due to this it's one of the best-selling compact crossovers in the world, with more than 10 million finding homes since the RAV4 launched in 1994.
Toyota produces some of the most popular vehicles around the globe in a variety of sizes and formats. However, their offering of cars and SUVs highlight their knack for producing some of the most efficient and capable vehicles on the road.
Make an Inquiry
* Indicates a required field