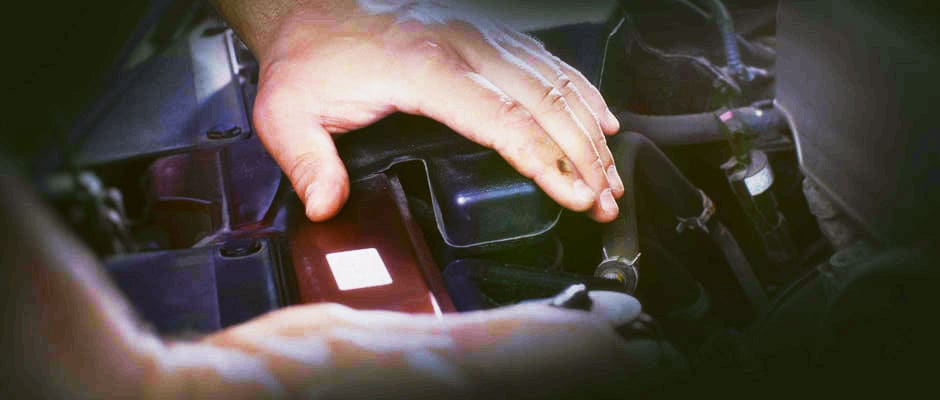 How Often Should I Service My Car?
Having your vehicle properly maintained is extremely important to the performance and reliability of your vehicle. Moreover, a well maintained vehicle will bring more dollars at resale or trade in.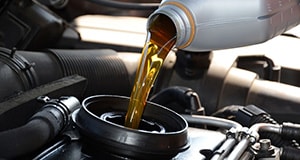 Always refer to your owner's manual for the recommended servicing for your particular vehicle model and year, since service intervals can vary. These are some general guidelines to follow. Before the 15,000 mile servicing, you should be changing your oil and filter every 5,000 to 7,000 miles. Previously, the recommended interval was 3,000 miles, but synthetic oils now have a longer lifespan.
15,000-Mile Service
At this time, most vehicles are due for servicing. It might include an air filter, oil change, rotation of tires and inspection of key elements, such as brakes and cooling. This service might cost about $200.
Oil Change - Drained and Replaced
Check All Fluid Levels - Top Up as Needed
Tires Rotated and Balanced
Check Air Filter - Replace as Needed
30,000-Mile Service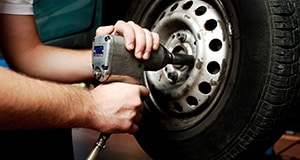 All of the previous items serviced at 15,000 miles will be included as well as a fuel filter, new transmission fluid and an inspection that is more thorough. You may not need to change the transmission fluid, and if changing spark plugs is suggested, it may not be necessary yet.
Many of the Same Services from 15,000 Mile Interval
Check Brake Pads - Replace as Needed
Suspension and Shock Check
Check Fuel Filter - Replace as Needed
60000-Mile Service
The items suggested previously for 30,000 miles will be included. For your 60,000 mile service, replacement of belts, hoses and valves that are wearing thin may be necessary. Depending on the brand of spark plugs used, it may now be time to change them.
Many of the Same Services from 30,000 Mile Interval
Replace Battery as Needed
Inspect Brake Rotors - Replace as Needed
Check for Wear on Belts and Hoses - Replace as Needed
90,000-Mile Service
Often such things as long-life spark plugs and orange coolant have not be addressed yet. By now you know what needs to be done; what was suggested for the 30,000 and 60,000 service is suggested for the 90,000 servicing. You may also need a vehicle road test for performance.
Many of the Same Services from 60,000 Mile Interval
Top to Bottom Inspection
Check Spark Plugs - Replace as Needed
Inspect Vehicle Safety Technology Features
Since all vehicles are different, be sure to consult your owner's manual for the specific recommendations for your Toyota. With regular maintenance, you can feel secure in knowing your car is in great condition. At our dealership, we can help you feel confident about the condition of your vehicle.
For more details about your Toyota Camry, Corolla, RAV4 or 4Runner maintenance schedule, as well as any other model in the lineup, please consult your owner's manual or contact Vandergriff Toyota for further information.