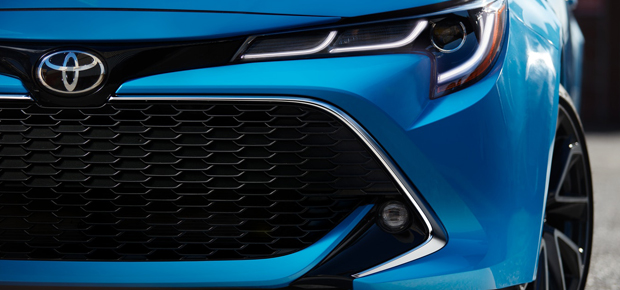 We invite you to explore the various options available to current lease customers. Did you know the end of your lease provides tons of flexibility? You'll have plenty of options with our dealership. Our friendly staff members can help walk you through the various choices. We are always here to help you make an educated decision on your next step. Is it finding a brand new car to purchase at the end of your lease? Is it sticking with your current lease for an extended term? What about purchasing your leased vehicle? Our team can inspect your vehicle today and help you make the best decision possible. You can visit us at the dealership today or call to set an appointment.
Renew Your Lease With a New Vehicle
Brand new Toyota vehicles include the best of both worlds. State of the art technology helps you adapt to the modern world. It also allows you to keep enjoying the same brand you've become accustomed to over the past several years. You don't just have to hand off your keys and walk away. You can absolutely talk to our dealership about your many options. This means checking out our new inventory. You can view what we have to offer by clicking here. Maybe you'll find the next vehicle of your dreams within our new or used inventory.
Like Your Current Leased Car? Keep It Going With a Renewal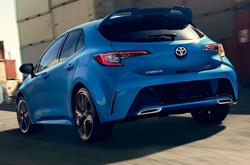 A lease renewal is a great option if you truly love your current vehicle. Maybe you just aren't ready to part ways. Maybe you just aren't ready to make a decision. You can renew your car in similar terms. You can also extend your terms. Our finance team can help you decide on the options. You never should have to feel as if you don't have various options. We're here to help you.
Want to Purchase Your Leased Vehicle?
The potential to purchase your leased vehicle at the end of the lease is a great opportunity. You can get a lower price tag. You know who has been driving your current vehicle. You don't have to worry about the unknown automotive maintenance issues. The flexibility of a future purchase gives you the opportunity to buy the vehicle you love. You can drive it home forever. You can eventually pay off the vehicle. You'll have no payments. It makes a ton of sense to many potential automobile owners.
You can visit our dealership today for more details. We're here to help you find out solutions to your automotive needs.