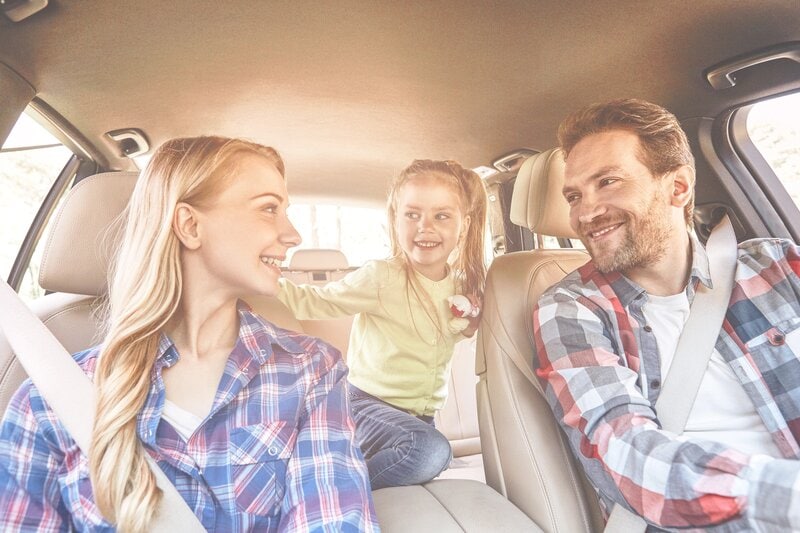 Buying your dream car is a significant step, but ensuring that it remains in a tip-top condition demands more effort and commitment. Making sure that your vehicle is checked regularly by a professional will save you the pain of digging deep into your pocket to pay for extensive repairs.
Here are some three tips that will guarantee the dependability of your vehicle so that it can serve you for longer.
Keep Up With Your Vehicle's Maintenance Calendar
Your car will require a routine check-up at particular mileage points so that it remains in a top-notch condition. Familiarizing yourself with the manufacturer's manual will keep you up to date with scheduled repairs and maintenance to ensure that you do not miss out on any of them.
While routine oil change is an essential element in car servicing and maintenance, replacement of brake pads, tire rotation, fluids replacements are equally important. Following the recommended service schedule will keep your vehicle in good shape and avoid extensive repairs in the long-run.
Look Out for Any Symptoms of Trouble
Your vehicle is your best companion. After all, you use it for your daily commute and to run other essential errands regularly. It is, therefore, vital to pay attention and recognize when all is not well with your vehicle.
Strange sounds can be one of the first indicators of a troubled vehicle, and you should not ignore them. In other words, be on the lookout for any weird behavior and sounds and have the car diagnosed as soon as possible.
Keep Your Vehicle Clean
Having a clean car, both internally and externally, will go a long way in maintaining its efficiency. For example, environmental elements such as the sun, rain, smog, and dirt can cause corrosion and rust on your car, which can adversely affect its resale value.
Besides, cleaning your car interior parts such as the steering wheel, door handles, and upholstery will get rid of harmful bacteria to give you a healthier ride.
Guaranteed Dependability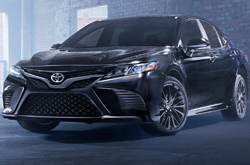 Keeping your car dependable is a significant responsibility that you cannot ignore. Contrary to popular belief, not all maintenance is costly or time-consuming, especially when the problem is detected early enough.
If you would like more information on how you can keep your vehicle in good shape, contact us and get in touch with our Toyota professional technicians. Our team comprises experts who have vast experience in servicing and maintenance of all types of vehicles.